Sunday, 14 July 2013
Today we took a short hop into Cumbria to Staveley in Kendal which is a small town on the rivers Kent and Gower and an old mill town.
Staveley had a wonderful shopping hub with arguably the best cycle shop in the lakes, Artisan Bread and Brewery nestled on the river.
We went on the gentle river circuit walk to grab the fresh air and give the kids a run. They seemed to like it but enjoyed the children's play area more.
Staveley has a lot if interesting buildings, some ace bridges and fantastic cafe overlooking the weir.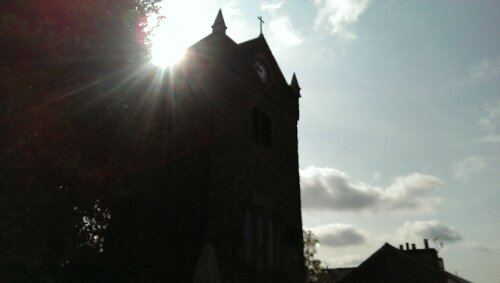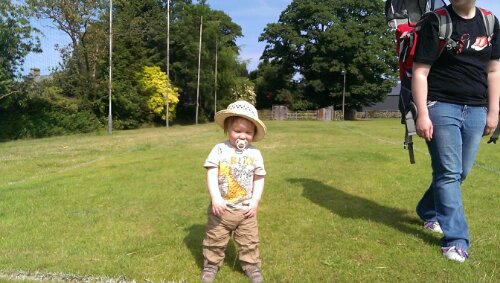 This specific post was created using WordPress for Android on a mobile phone. This explains but not excuses any incorrect or unusual typography, brevity or formatting.