April 27 2013
Today we took a trip to the farm, New Holly, so that Ben and Elliott could go in the play barn and also see the animals.
By the time we arrived Elliott was fast asleep so just Ben and mummy got to go in the play barn while daddy sat in the car with the snooze monster.
Elliott eventually woke and got to see the animals including the new fluffy Llamas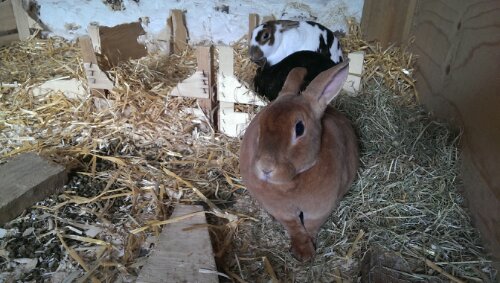 After the farm we went for lunch and then to another soft play st the Wacky Warehouse so that Elliott could play.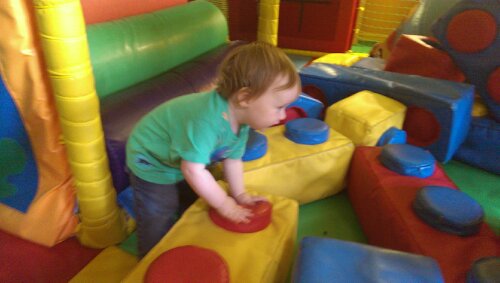 Once completed we did some grocery shopping st ASDA and then drove home with two quiet and worn out boys in the back.